OLI Vibrationstechnik GmbH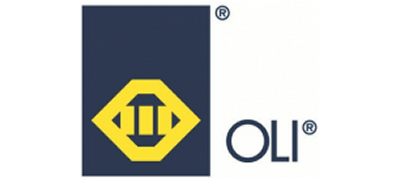 As market leader in industrial vibration technology with more than five decades of experience, worldwide 17 own sales offices, 7 production facilities and 36 warehouses, OLI offers an unique global and excellent service. Fastest availability of products and support in local languages are key factors of our corporate strategy. With regard to the needs of the markets, the products are continually developed, produced and kept in stock. The OLI - product portfolio, consisting of external electric and pneumatic vibrators, as well as industrial vibrators for concrete compaction, offers the opportunity to provide solutions for variety of applications in different industries.
Products, services
Electric vibrators, Pneumatic vibrators, Flow aids, Pneumatic knockers, Hydraulic vibraors,
Show more
Products, services
Electric vibrators -
internal and external vibrators,
Pneumatic vibrators -
Ballvibrators, Rollervibrators, Turbinevibrators, Pistonvibrators;
Flow aids -
Air Nozzels, Air Pads, Bin Aerators
Pneumatic knockers -
pneumatic hammers, Air canons, combined air canon-hammer;
Hydraulic vibraors -
hydraulic vibraors;
More information
Here current events and items published will appear.