Easyfairs Deutschland GmbH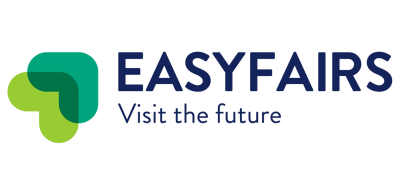 Easyfairs is Europe's leading organiser of time & cost-effective trade shows.
We make it easy for goals-oriented exhibitors and visitors to do business in a focused and professional environment. With headquarters in Brussels, easyFairs operates offices in France, Germany, Belgium, The Netherlands, Italy, Sweden, Denmark and the United Kingdom.
Easyfairs brings the show to the heart of the market.
Current events
Wiki items